Welcome to The Moorish Directory where you may join in with other Indigenous Moorish Americans in the activity of Nation Building.
Please do feel free to look around.  Simply click the HOME Tab or the following icon to get started: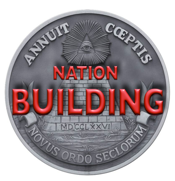 This Registry is a comprehensive directory and registry dedicated to consciousness raising and is
a resource for Moors Support Moors in the process of being themselves and Uplifting Fallen Humanity.