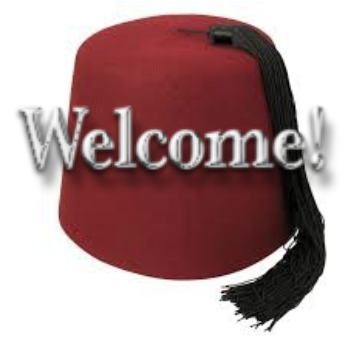 Basically "YOUR" Moorish Life Coach are facilitators who assist you with the proper processing and successful navigation through the natural parallels you will no undoubtedly find (if you haven't already found) along with your newfound Moorish enlightenment.  All "YOUR" Moorish Life Coach Councilors are beyond their 60th year cycle and Adapt in numerous Disciplines, cialis usa Social as well as Scientific.   An example of which might be Legal.  If one of their many Disciplines happens to include Legal, generic cialis "YOUR" Moorish Life Coach must have at a minimum, no less than 20-25 years (depending on which School of Law i.e. "Discipline") VERIFIABLE Executive Professional Experience, as well as compulsorily, a minimum of 25-30 years in-depth Moorish Science Studies as an additional minimum mandatory prerequisite.
As odd as it may at first sound, taking your initial steps toward securing a firm and confident means by which to function in your full Moorish capacity is not for the fain of heart; nor is it as complicated nor for that matter as easy as some may profess.
To briefly summaries, what you will be (or perhaps now are) experiencing is a wide range of feelings across the entire spectrum of emotion; from the natural joy and elations of your new found enlightenment(s) to the natural adrenaline fueled chest pounding fears of immensely intense unknowns; all of which you will no-doubtably find far easier to navigated with the assistance of one who is much more Adept in the finer points of the vast spectrum of circumstances which WILL arise as you go forward in the process of successfully maneuvering your way through your new and noble exciting life as an Active Moor in Full Proper Persona.


With the above having been said, what "YOUR" Moorish Life Coach will certainly provide you are opportunities to discuss your extremely important and often complex narratives with a compassionate and caring Adept Elder who you can be rest assured has your best interest at heart and has most likely either been where you are now or has avoided and/or overcome whatever dilemma, hurdle or roadblock you may be facing.   You will also find "YOUR" Moorish Life Coach providing a number of devices designed to expedite your journey from where you are now to where you wish to be.
If you would like to find out more about "YOUR" Moorish Life Coach or receive referral contact information for individuals who you may call to ask questions regarding the nature and constitution of the "CONFIDENTIAL" Adept you will be communicating with, please feel free to call: (352) 281-3196 for more facts and details.
PLEASE BE SURE TO FILL OUT THE FOLLOWING BEFORE CONTACTING YOUR MOORISH LIFE COACH
THANK YOU
[wcp_contactform id="wcpform_1″]
It is preferable that Life Coach Gratuities be made via Square Cash (parable to the following SquareCode : (Cash.me/MoorishAmerican) or if for some reason you wish to use PayPal for your donation you may do so at via our  SUPPORT PAGE.
You may contact your life coach directly to obtain their designated Gratuity Code.
Welcomed Support Donations may be made simply by clicking on the support banner at the bottom of this page.


PS:  All and any contributions made to your "YOUR" Moorish Life Coach may be provided directly to the support of the Moorish Institution or Moorish Community Resource of "YOUR" Choice:  The Moorish Directory, Moorbook.com, ActiveMoors.com, Sustaining The Moorish App containing over 30 Moorish Resources, Printing and FREE Distribution of Your Moorish Human Rights Cards by volunteers across a number of states and growing, The Sustainability of Your Online Interactive Moorish Timeline Resource, MoorMedia or any other entity currently being provided by The Moor Technologies Group (An Independent Aboriginal and Indigenous Moorish Consortium of Active Moors producing the resources mechanisms and independent On-line Infrastructures for The Sole Benefit of Our Moorish Community's efforts in the pursuit of bring to fruition the noble deed in which we have been charged:  The Up-lifting Fallen Humanity.)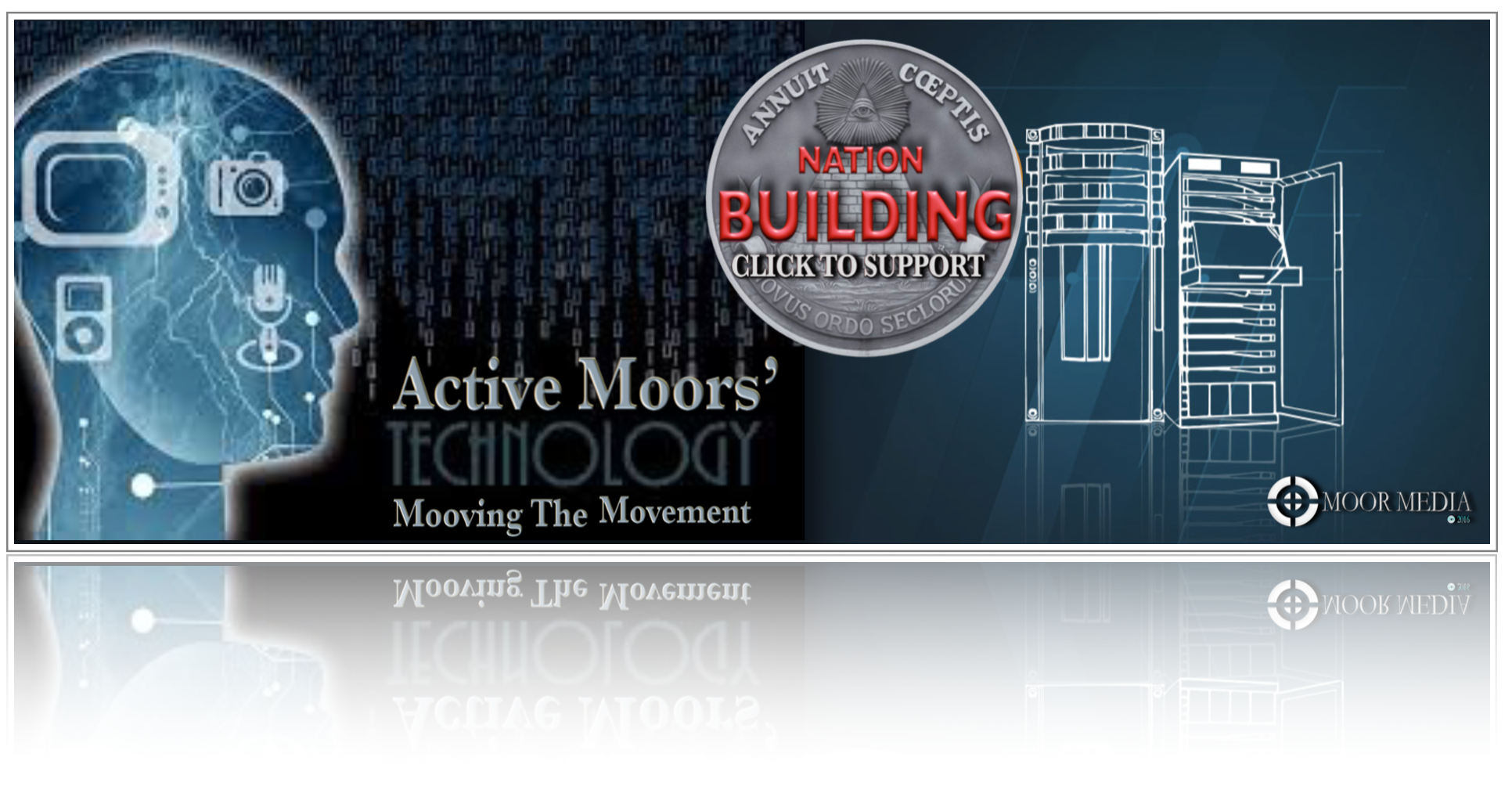 To review the MoorishDirectory.com's Mission statement and its manner of association with The Moorish Divine And National Movement of The World CLICK HERE.