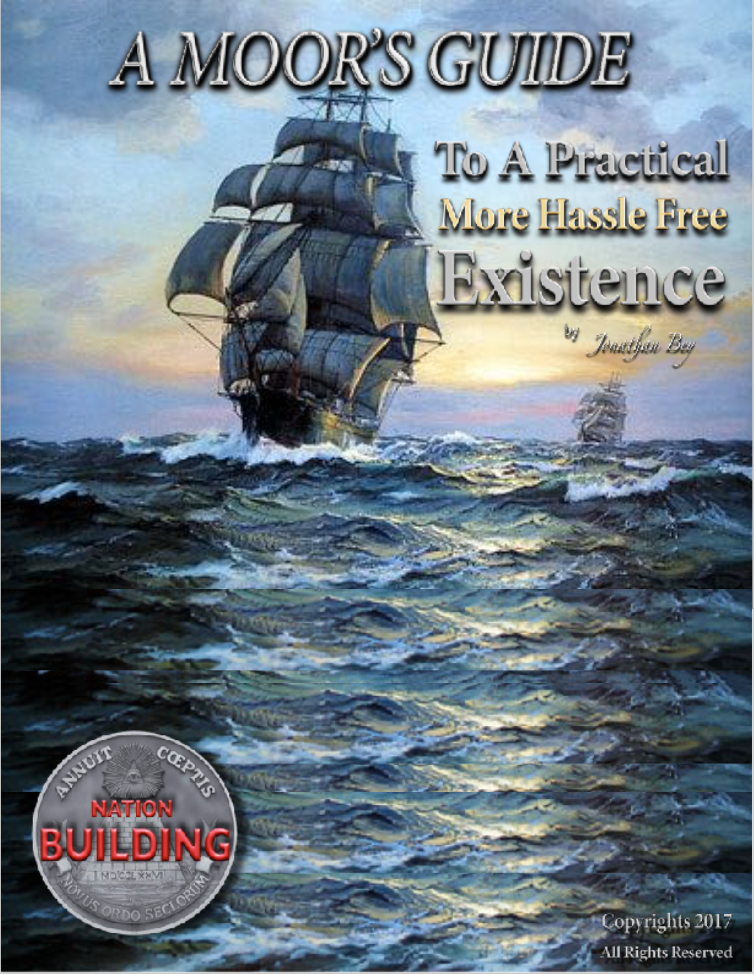 Even though we/Moors know to expect many needless but intentional stumbling blocks and barriers (which other Non-Moors will never experience) to be place in our path, simply as a means to disrupt and/or make our lives less free and as difficult as possible; there exists a great and growing number of families as well as single individuals who could certainly use (as a simple matter of practicality) a Moor's Guide to suitably ACCURATE, RELIABLE and most importantly, "Practical" REAL-WORLD answers one can trust to follow as to the best and most logical means for Moors (within their Newly Discovered Paradigm) to safely navigate and go about their day-to-day adult activities more Stress Free, accomplishing what needs to be done with less hassle and more friction free manner.  Well, now there actually is. A Moor's Guide To A Practical, More Hassle Free Existence provides those practical answers to those every day REAL-WORLD issues sure to come your way.  To take a look at what you may expect to find, simply click on the above Moorish Sailing Ship or the blue link below. 
PRACTICAL MOORISH LITERATURE WORTH OWNING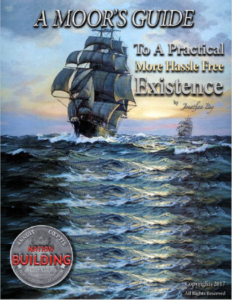 CLICK THE ABOVE BOOK COVER TO VIEW THE PRODUCT OVERVIEW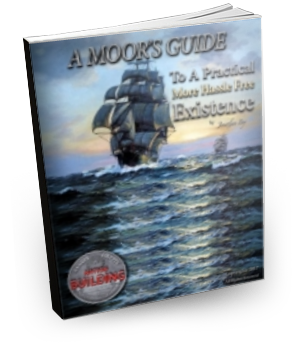 A MOOR'S GUIDE TO A PRACTICAL MORE HASSLE FREE EXISTENCE
A Trustworthy Moor's Guide To Practical Answers For Those Day-to-Day Moorish Issues Sure To Come Your Way. A first of its kind Real-World Practical Guide to A MORE PRACTICAL HASSLE FREE EXISTENCE ! TIME LIMITED !
Got Questions? Call: (352) 283-3023