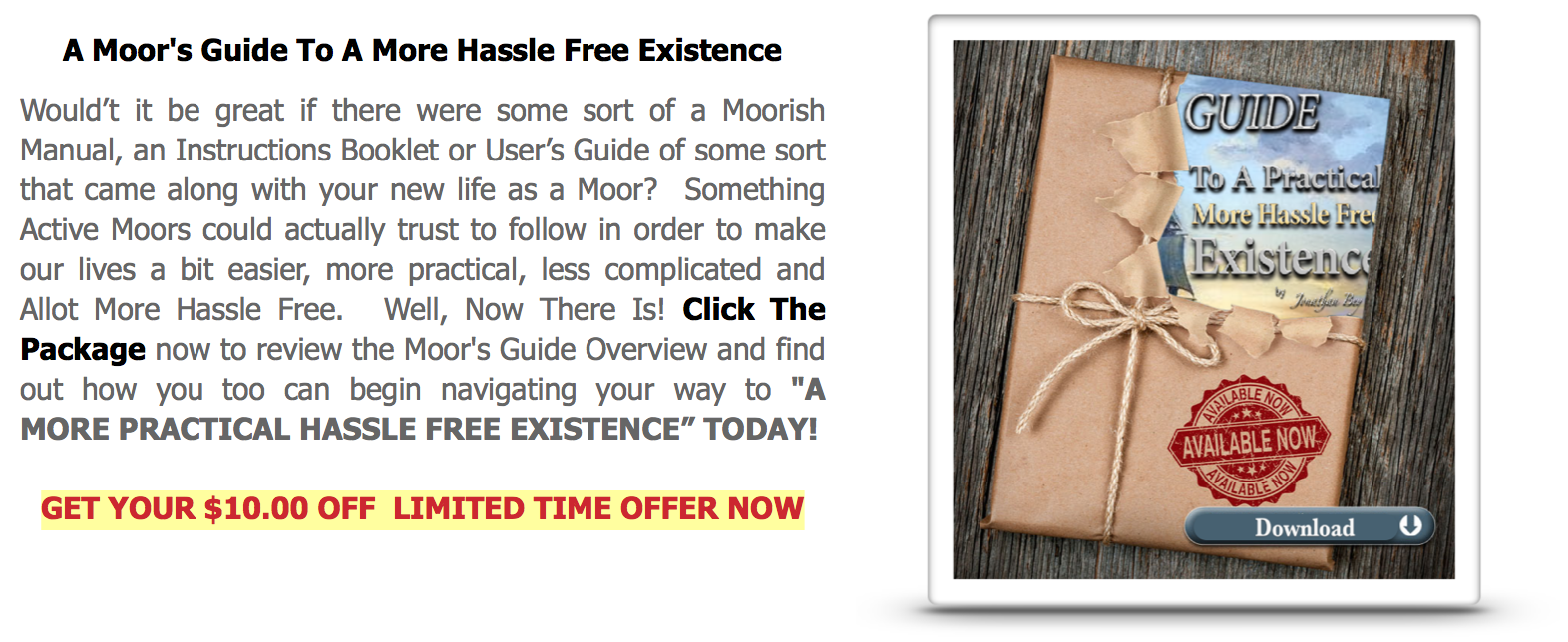 The Moorish Directory is a Moorish Community (NOT FOR PROFIT) website.  All monetary enumeration proceeds INCLUDING ALL MEMBERSHIP REGISTRATION FEES are Nation Building contributions of which 100% of same goes directly to the upkeep and maintenance of your on-line Moorish Community Network (MoorishDirectory.com, ActiveMoors.com, The Moorish Learning Center, PublicPresure.com Moorbook, etc.)
Thank you for visiting MoorishDirectory.com's NEW Members Login Area.
Please note that joining the moorish directory.com affords you the privilege of receiving free Moorish Literature mailings and other valuable community e-mail notices from "YOUR" MoorishDirectory.com.  Should however at any time after signing up you wish or would prefer to no longer receive your Moorish Community Up-dates, just let us know and we'll be please to remove you from our mailing list immediately.
Your sig-up and registration options are as follows:
Click Here To Upgrade to your ALL NEW 

Platinum Full Access Membership

!
Or, you may CLICK HERE to obtain your FREE (Limited) GOLD Membership Access Pass.
Or, if you're already one of our much appreciated Gold or Platinum Members, you may simply
Log In Here