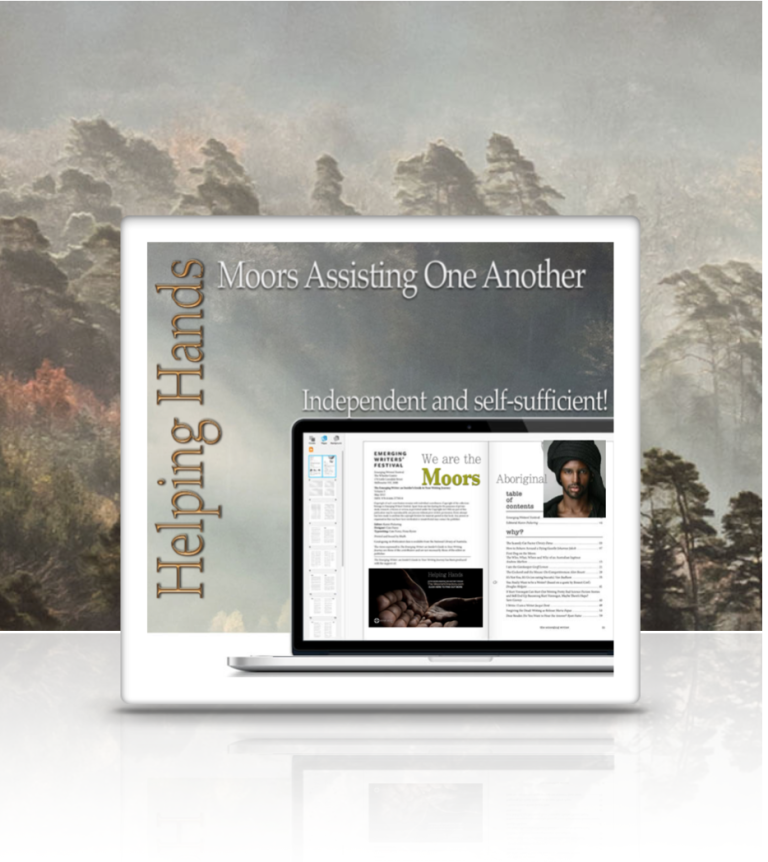 Let a company that really cares about Moorish Owned Businesses help you.
When it comes to technology we boost our system with latest platforms and train our developers with all competitive technological applications to make them stand firm well beyond expectations.  We are an ACTIVE Moorish Web Design and Development company interested in working exclusively with Moorish Owned Companies.  Proficiently well established in Mobile Application Development and offer services at modest rate. We have worked on 1000+ clients over the years . And have groomed our skills to shape your data in an eye catchy designs through the latest technology and most effective. Even if you already have a site, cialis usa we can transform it into a profitable one by making it completely user friendly and secure.
We'd love to help you in the following area:
1.       Multimedia Website development (Custom Website Development, PHP, Java, .Net Development, Ajax Programming, etc.)
2.       Website designing (Logo Design, HTML designing, corporate website design, PSD to XHTML/HTML, etc.)
3.       Open source customization/ CMS (Joomla, Drupal, WordPress, etc)
4.       Ecommerce website development (Magento, OS Commerce, Zen Cart integration etc)
5.       Web Programming Services (PHP MySQL Development, PHP Frameworks, JavaScript Frameworks etc)
6.      Mobile Apps (Software, Android, ios, Application)
We're standing by to talk with you right now.  Give us a call at (352) 281-3196 to see how we can help you today.