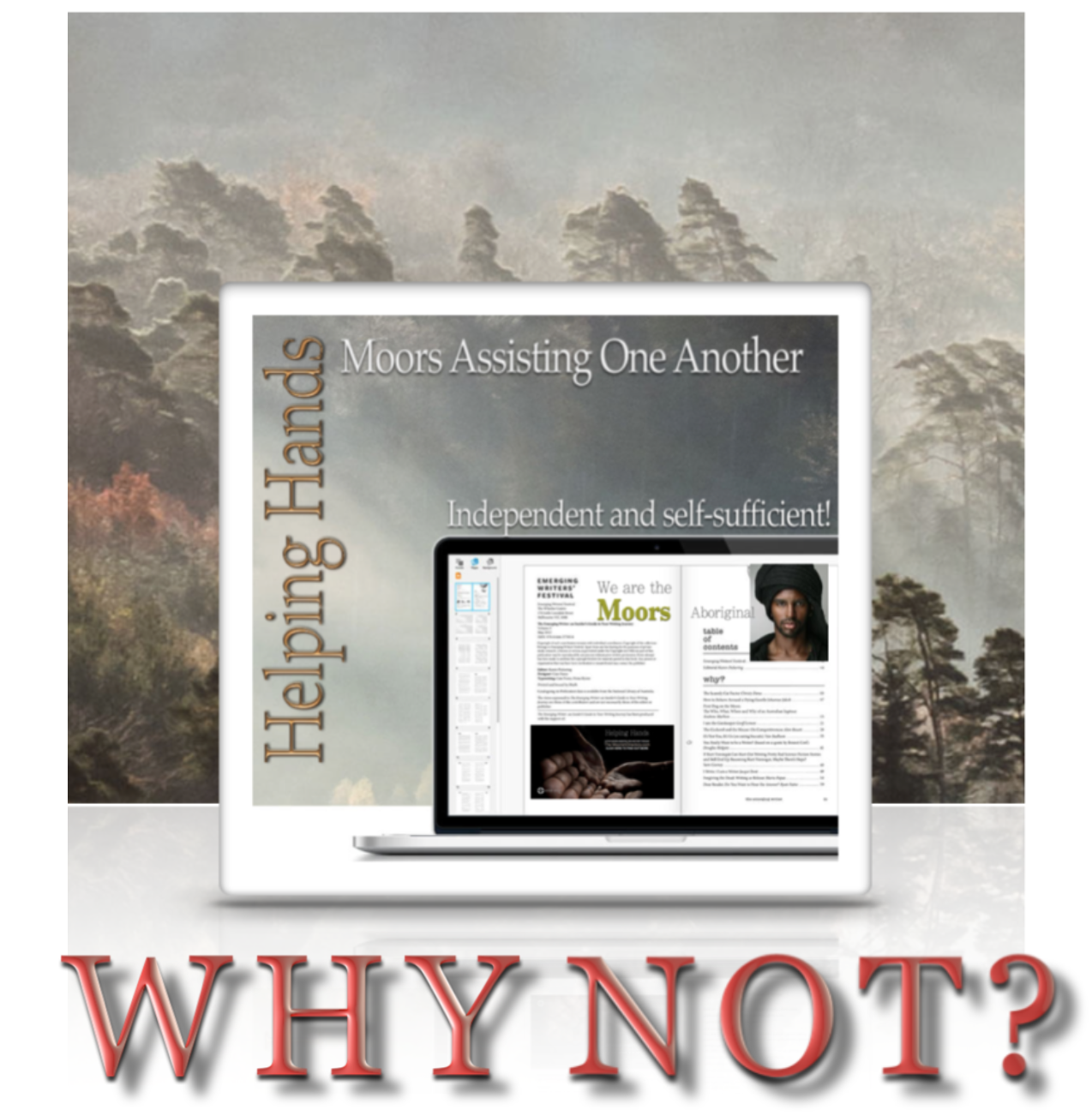 BE YOUR OWN BOSS!
MAKE YOUR OWN DEAMS BECOME REALITY!
YOU CAN DO IT!
WITH THE NATIONAL QUALITY PRODUCTION ASSISTANCE OF

CLICK THE FOLLOWING MOOR MEDIA DEMO REEL.
And see how we give people's visions from folks just like you what it takes to turn their dreams into realities!
All aspect of the following multimedia demo reel were produced
by
Jonathan Bey of  MOOR MultiMEDIA!
The Trademark Intellectual Property "USAudio" along with its website USAudio.com was SOLD in 2014, with all Pro-Audio, Film and Multimedia Production Facilities, Equipment Assets as well as Publishing, Copyrights and Publishing Production Royalties RETAINED by Jonathan Bey.
THERE'S NEVER ANYTHING WRONG WITH STARTING NOW
MOOR Media's EMMY Award Winning Multimedia and Music Production Staff are standing by to start on your next big idea!

ALL OF THE FOLLOWING SITES WERE VERY RECENTLY CREATED FOR ACTIVE MOORS LIKE YOU WHO BELIEVE IN THEMSELVES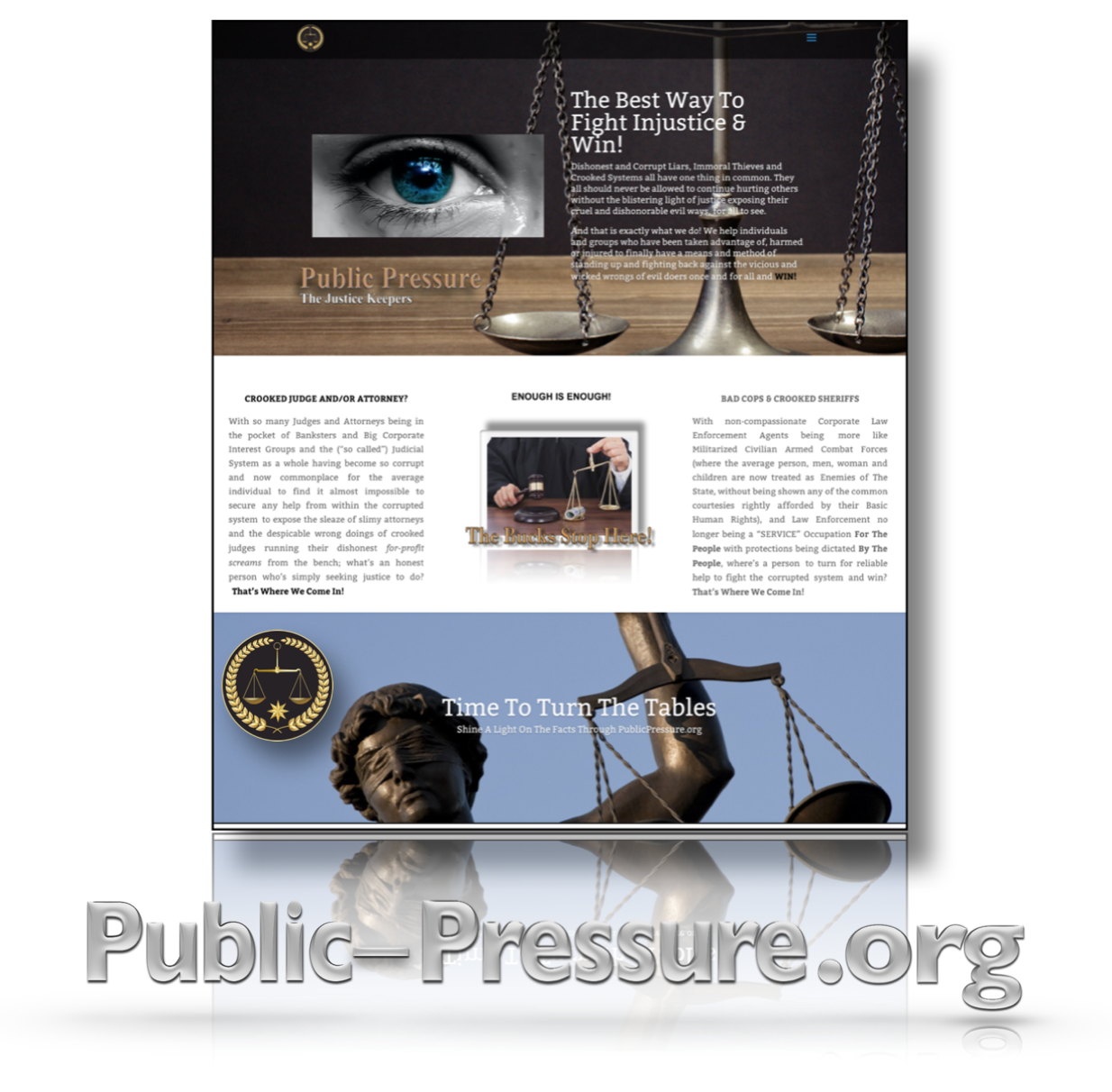 JUST CLICK ON ANY OF THE MOORISH WEBSITE'S GRAPHICS TO SEE WHAT WE CAN DO FOR YOU WITH A WEEK!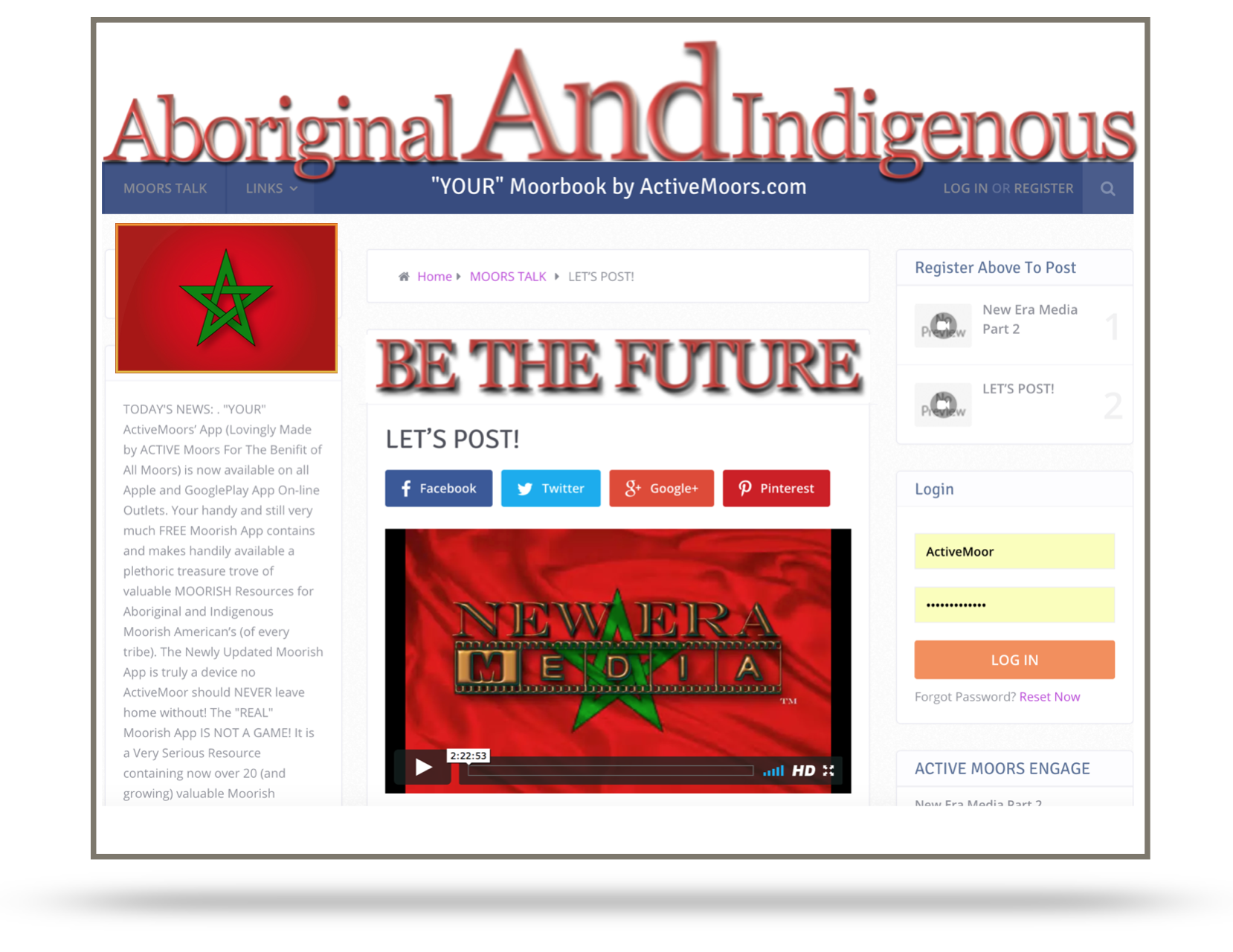 Stay A Dreamer Or Become A Doer !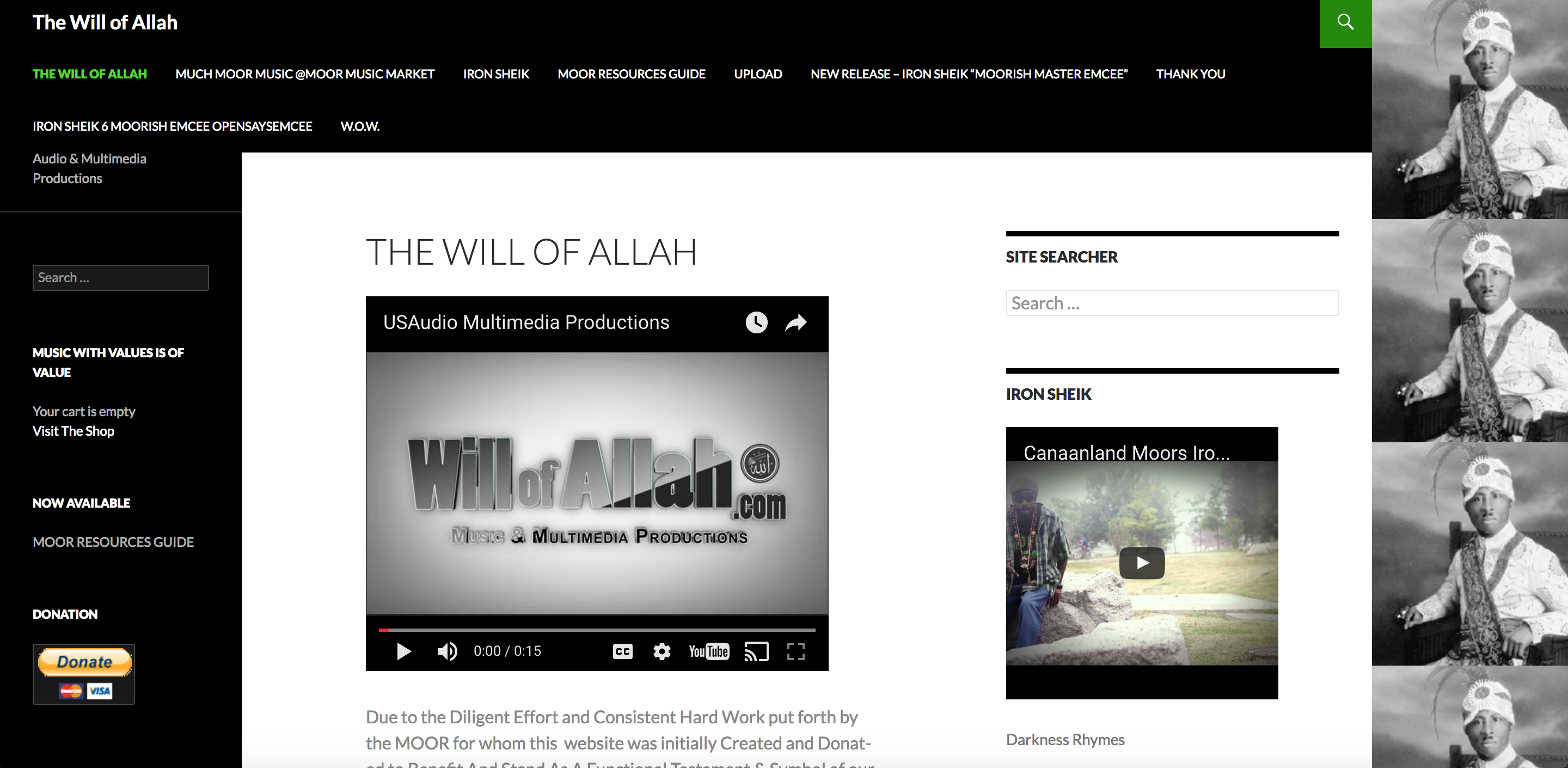 WE MAKE DREAMS BECAME REALITIES IN ONLY A MATTER OF DAYS!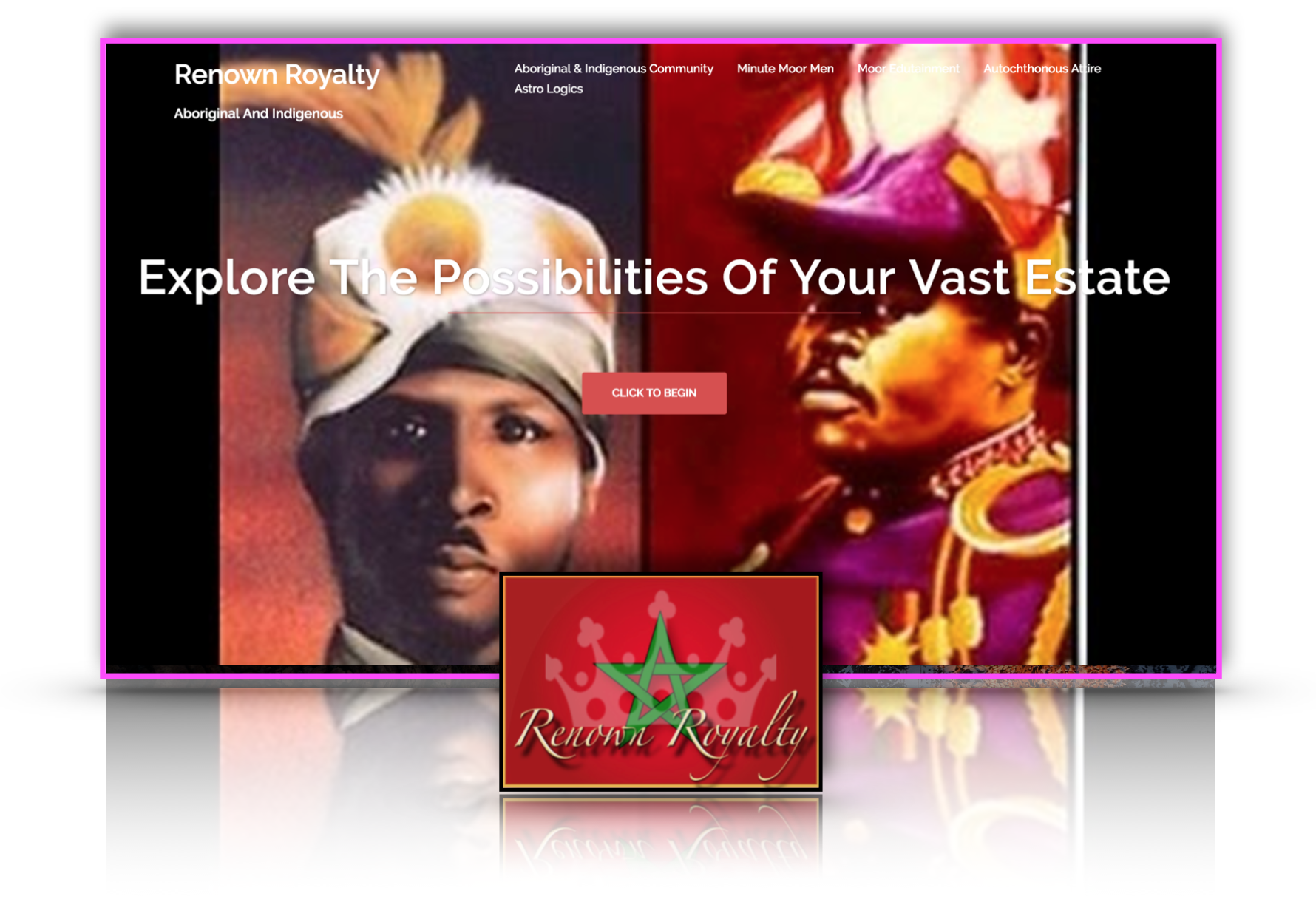 TODAY A DREAM – TOMORROW REALITY !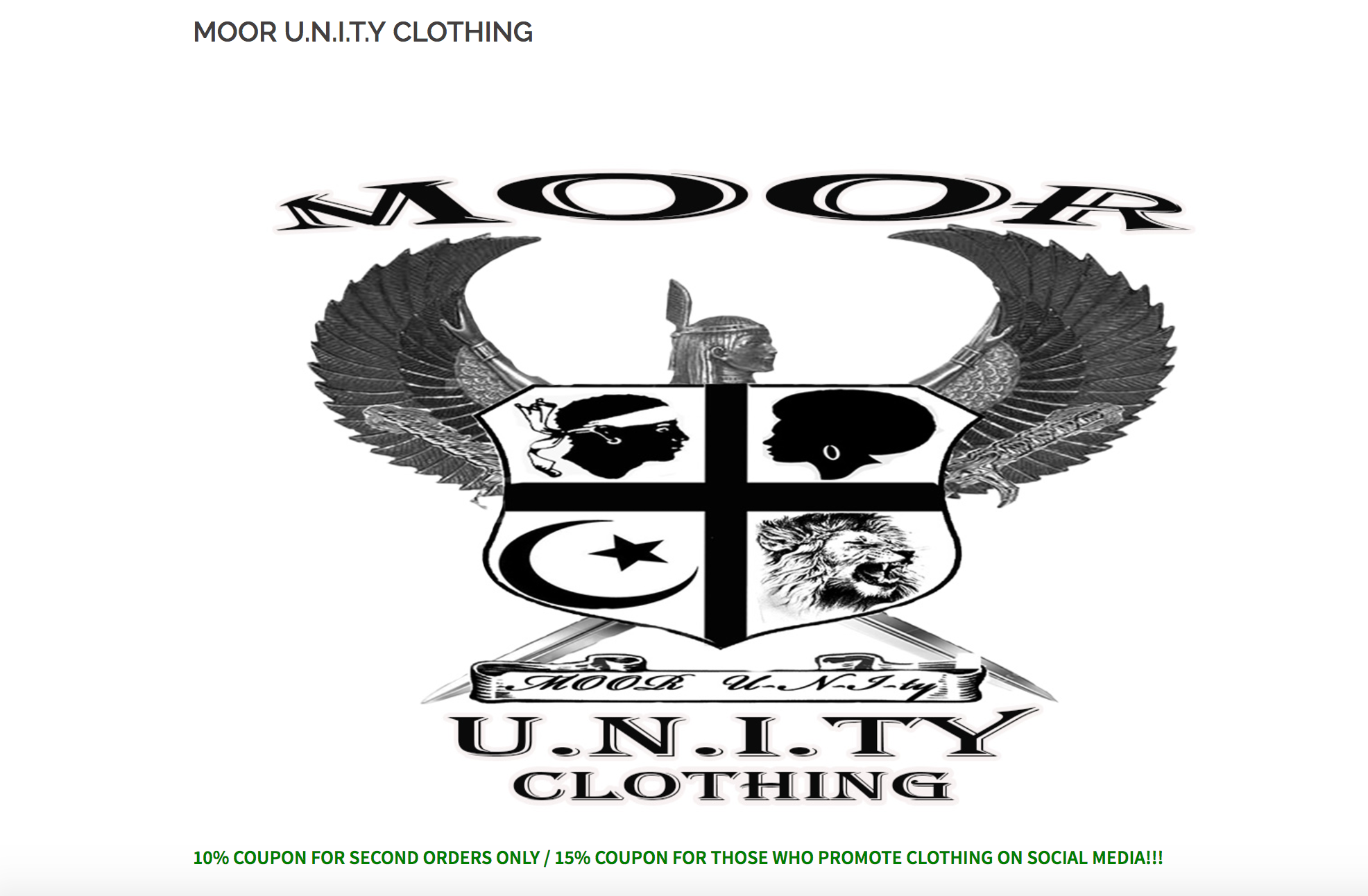 THINK IT!   BELIVE IT!   DO IT!   LIVE IT!   BE IT!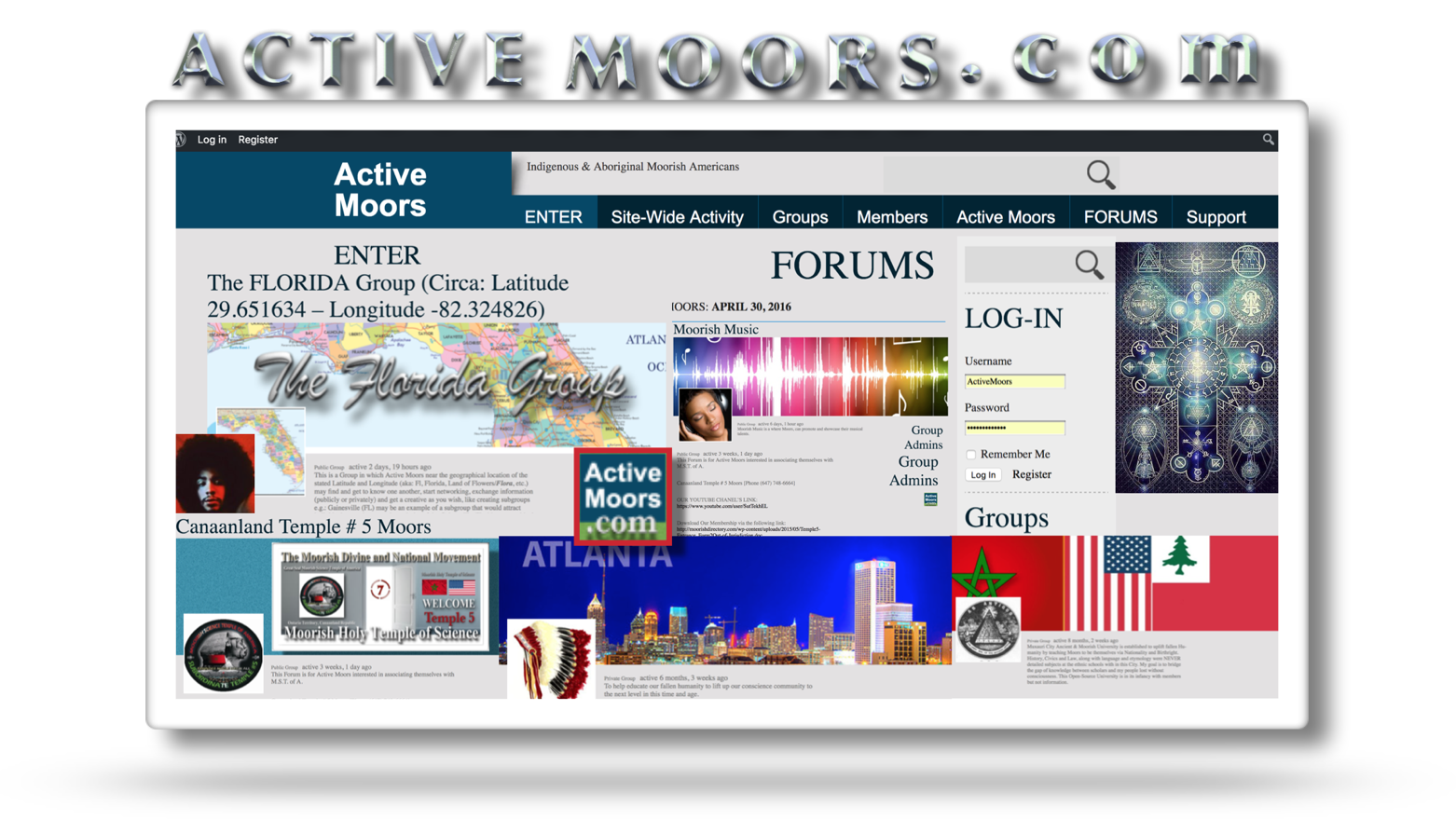 The above is an example of our Exclusive Logo Design Services.

Let a Moorish Owned Company that really cares about NEW Moorish Owned Businesses help.
IT MAKE'S A DIFFERENCE
When it comes to technology we boost our system with latest platforms and train our developers with all competitive technological applications to make them stand firm well beyond your expectations.  We are not only an ACTIVE Moorish Web Design and Development Company interested in working exclusively with Moorish Owned Companies, are staff are EMMY Award Winning  Multimedia Production EXPERT able to deliver that national quality look and feel to level your playing field and keep your competitive in today's cutting edge marketing.   Proficiently well established in Mobile Application Development and offer services at modest rate. We have worked on 1000+ clients over the years . And have groomed our skills to shape your data in an eye catchy designs through the latest technology and most effective. Even if you already have a site, we can transform it into a profitable one by making it completely user friendly and secure.
We'd love to help you in the following area:
1.       Multimedia Website development (Custom Website Development, PHP, Java, .Net Development, Ajax Programming, etc.)
2.       Website designing (Logo Design, HTML designing, corporate website design, PSD to XHTML/HTML, etc.)
3.       Open source customization/ CMS (Joomla, Drupal, WordPress, etc)
4.       Commerce website development (Magento, OS Commerce, Zen Cart integration etc)
5.       Web Programming Services (PHP MySQL Development, PHP Frameworks, JavaScript Frameworks etc)
6.      Mobile Apps (Software, Android, IOS, Application)