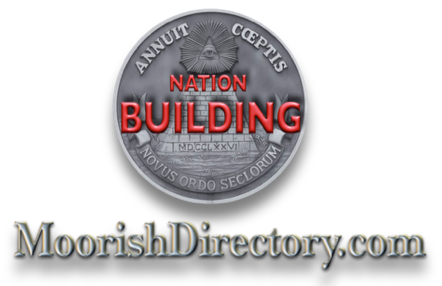 PREMIUM PLATINUM FULL ACCESS MEMBERSHIP
Unlimited Full Access to all full subscription content: A FULL 3 Months of UNLIMITED ACCESS to "ALL" Premium Content as well as Full and Total Site Functionality, FREE DOWNLOADS of "ALL" PLATINUM MEMBER Resources, History Timeline Access and ALL Extended Moorish App Utilities (Google & App Store Retail Value of $32.00), You'll as have the pride and knowledge of understanding that you have through your donation become a Key Active Supporter of numerous important FREE Extremely Valuable Aboriginal and Indigenous Moorish American Educational as well as Critically Important Community Social Development websites (e.g.: ActiveMoors.com, Moorbook.com. Public-Pressure.org, etc.) and a very important active participant in the building of several newly emerging Key on-line Moorish Resource Facilities across the Internet! - All for less than a dime per day. That's a FULL 3 Month of Total Access to "ALL Platinum Member Content" and the NEW Valued BONUS of Free Total Downloads of "ALL" EduAction Series PDFs (Normally $10.00 per issue without Platinum Membership) all for ONLY:
This site has undergone a major upgrade.