THE PRODUCT ON THIS PAGE WAS PRODUCED BY NATIONALIZED MOORISH AMERICAN
FIRST OF ITS KIND SONIC SLEEP

This is the same exact product sold on other sites such as SafeSleepAids.net,
but is yours FREE today as our thank you gift for visiting the Moorish Directory.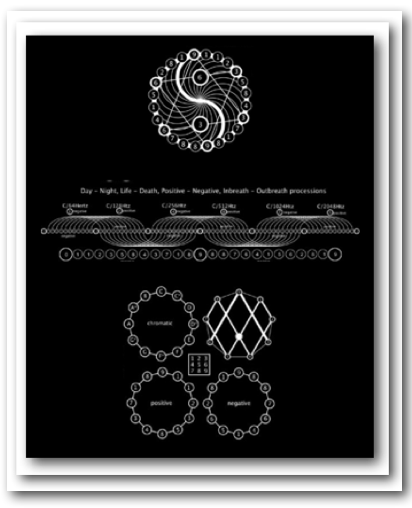 THE ORPHEUS TONE
This newly developed one of a kind product is a Sleep Inducer,  NOT SIMPLY A SLEEP AID and has been tested and proven to work as advertised and found to be highly effective, pills this product should not under any circumstances be used while performing any task requiring your full attention, alertness or focus, such as (but not limited) cooking, driving any kind of motorized or non-motorized vehicle or operating any dangerous or heavy equipment. The same safety precautions should be used while utilizing this product as would be used when utilizing any sleeping disorder therapy product or sleep aid or SLEEP INDUCER.
This is a CHILD-SAFE SLEEP AID found to be an effective all natural sleep aid alternative for Pregnant Woman.
Note: Those who would benefit from this product are individuals suffering from Insomnia, Individuals with a Histories of Addiction or Substance Abuse, Individuals With Little Time To Recuperate Between Demanding Work Schedules, Anyone NOT wanting to use or possibly become dependent upon Chemical or Hypnotic Agents/Sleeping Pills or Drugs, or simply anyone seeking a sound, pleasant, unbroken non-drug induced safe sleep.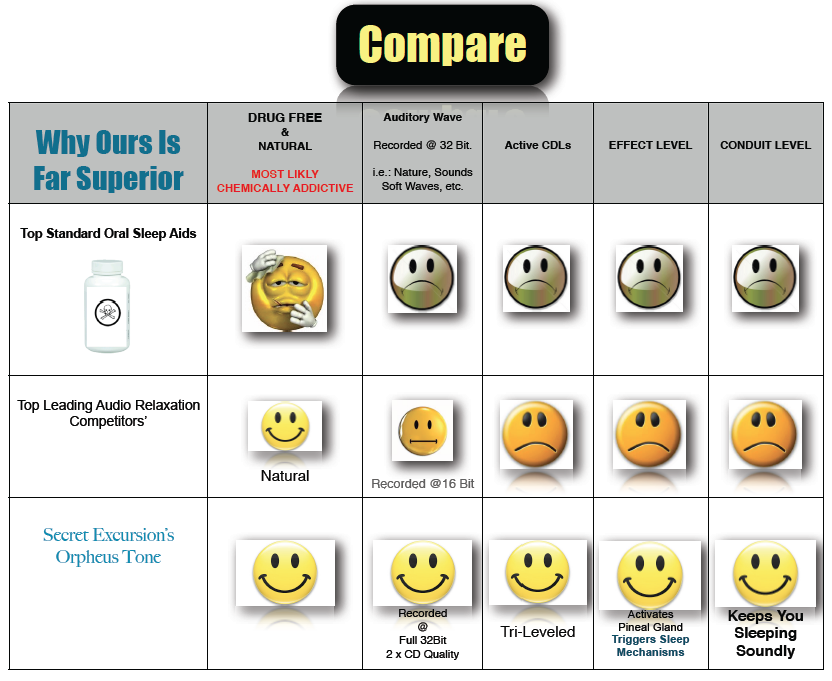 Ms. Caroline Henigen a Registered Nurse at Shands Hospital in Gainesville, Florida left the above testimonial on our phone's answering system.  We contacted Nurse Henigen and interviewed her to obtain her permission to use her recorded message in order to allow other to hear a real person's non-solicited reaction to our product and find out more about her personal experience using The ORPHEUS Tone when we had it embedded in our Secret Excursion Audio Product on CD.   Like so many other (and as can be heard oh the above audio recording) this particular individual who was under Extreme Stress and unable to fall asleep experienced  Immediate Positive Results!

INSOMNIA, SLEEP APNIA AND OTHER SERIOUS CHRONIC MEDICAL CONDITIONS: Awaking tired and sluggish may be a sign that you're suffering from SLEEP APNIA. Heavy snoring is another sign. Do you ever awaken abruptly needing to catch tour breath? This too may be a sign that a visit to your doctor may be in order. Many people are not even aware that it is normal to awake feeling Immediately Refreshed, Reinvigorated, Engaged and looking forward to your day ahead, simply because they've been in a sleep deprived state for so long that they have no idea how it feels to FEEL NORMAL! In any case, downing sleeping pills (be they over the counter, prescribed pharmaceuticals or Natural and Organic) night after night is never the way to go. If any of the above symptoms persist beyond one weeks time, it's highly recommended that you see your Doctor and ask for a sleep study referral. That one night of monitoring could make a world of difference. If it should turn out that Sleep APNIA is not your issue you may need to have other tests run which also take into your account diet and sleeping environment. Chronic Sleep Loss can quickly lead to extremely serious medical conditions which could easily be avoided by a visit to your doctor. If after trying THE ORPHEUS TONE you do not feel more rested than you have after previous recent evenings, we would again recommend you visit your doctor.
IT MAY ALSO SIMPLY BE THAT YOU ONLY NEED A SAFE AND EFFECTIVE ALL NATURAL SLEEP AID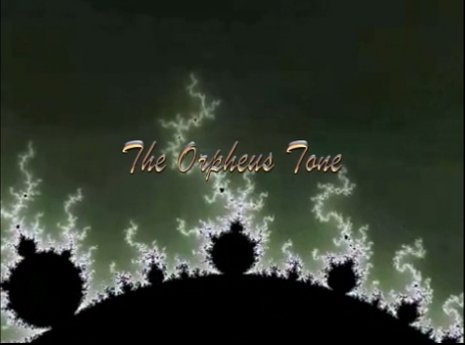 CLICK THE ABOVE BOX TO VIEW VIDEO
AS OUR THANK YOU FOR VISITING, WE ARE ALLOWING ALL VISITORS
THIS MONTH
AN OPPORTUNITY TO
THIS FREE OFFER IS SUBJECT TO EXPIRE WITHOUT NOTICE.

ONLY DOWNLOAD IF YOU HAVE REVIEWED AND UNDERSTAND THE BELOW WARNING
[Note For Cell Phone Users: Because the above free gift product is delivered within a compressed "ZIP" file, you may wish to download it on your home PC or Mac than transfer its the Orpheus Tone to your audio player.
"WARNING"
BECAUSE THIS PRODUCT HAS BEEN TESTED AND PROVEN TO WORKS AS ADVERTISED,
THIS PRODUCT IS NOT TO BE USED WHEN OPERATING A VEHICLE OR ANY OTHER POTENTIALLY DANGEROUS EQUIPMENT.  IT IS FURTHER RECOMMENDED AND STRESSED THAT THE ORPHEUS TONE SHOULD NOT BE USED UNDER ANY CONDITIONS IN WHICH SLEEP IS NOT DESIRED.
HOW AND WHY IT WORKS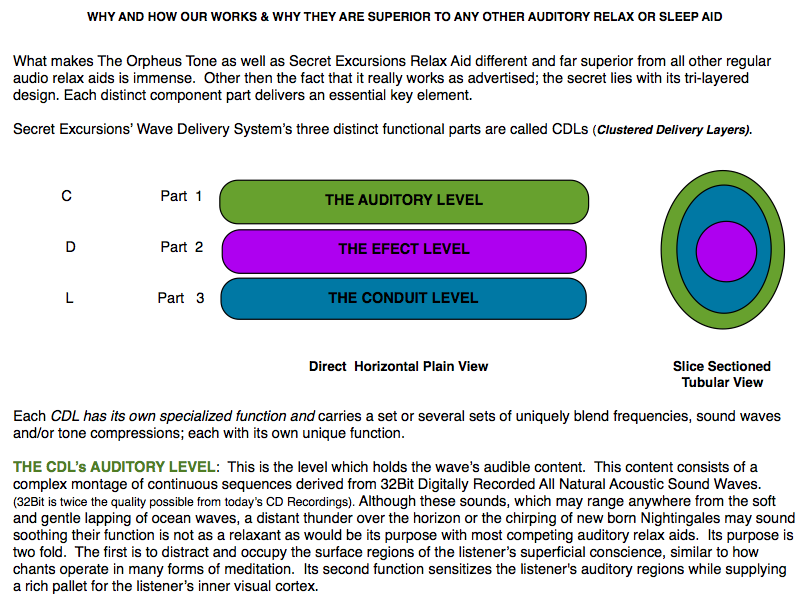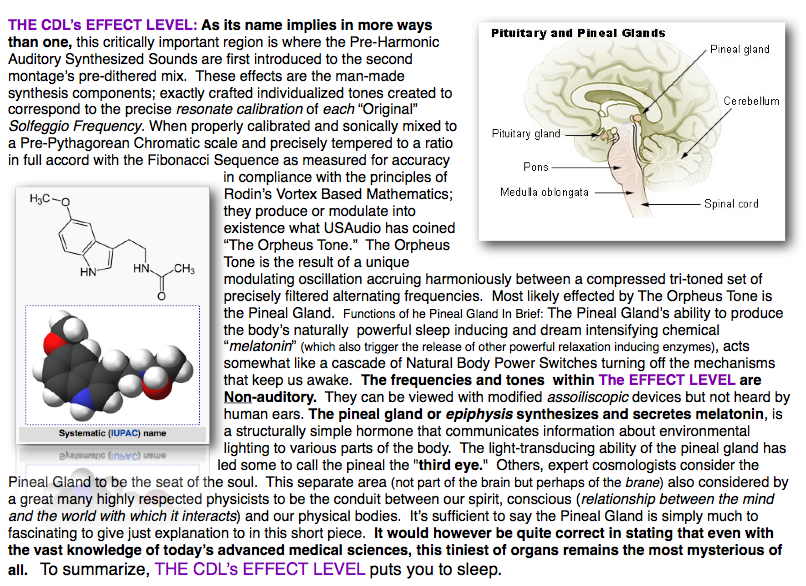 Although there are absolutely no cost stipulations or fee of any kind associated with your gift's download, we certainly welcome you to visit our DONATIONS Page and consider becoming a supporter of our efforts and "YOUR" MoorishDirectory.com
.